The online market has become increasingly crowded as time has moved on. This increased crowd has affected not only businesses themselves, but also how customers interact with them.
You've probably found that your competitors make up this crowd, whether they're near or far, so you need to make sure your business can stand out from them with your marketing.
So what are our 4 tips for making your marketing stand out?
1. Focus on your strengths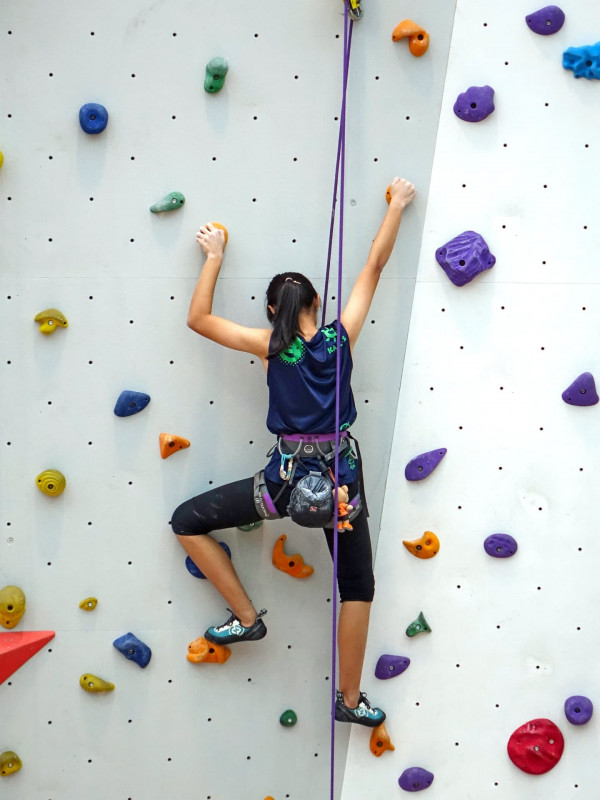 You might offer birthday parties, hen do's, stag do's and team building days, but is there a particular service that you excel at?
If you feel as though you're better at offering one service over the others, then it makes sense to focus your efforts there than trying to be a catch-all service.
When you become known for a select service, you automatically stand out from your competitors, and you can rest assured you're providing the best service you can.
2. Keep evolving your marketing
No business ever succeeds if its marketing is stagnant, you need to be constantly evolving so that you're one step ahead of the competition.
By staying one step ahead, you're able to stand out in your customers' minds because you're different from everyone else.
One common method of evolving is to test and learn. Try something and if it doesn't work, move on and learn from the mistakes you made. Market leaders will always encourage you to fail fast and adapt quickly to improve based on what you've learned.
3. Be human at all times
Have you ever interacted with a business that just feels like a faceless entity? With activity centres, that's not good, unless it's your niche of course.
And while your business isn't human (it's a business), the team running your business are human. Try giving them the spotlight to show the personalities customers can expect when interacting with you.
Don't forget that people prefer to buy from people, not businesses. If you can show the personality of your business, it's an amazing way to stand out from the crowd.
4. Have a marketing mascot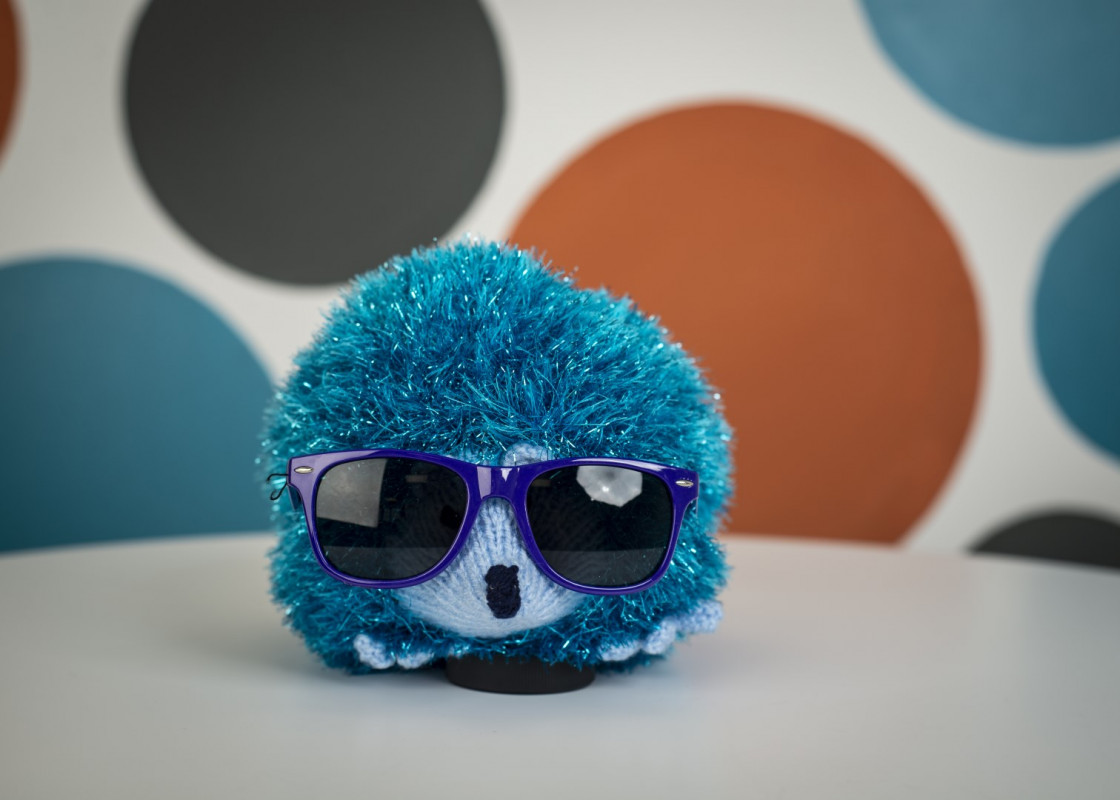 Does your brand have a character that it can use in its marketing?
If you see posts from Roseblade, it's likely you know of Spike, our very own blue hedgehog.
He stands out, our followers recognise him and know that anything with him in means it's us.
If you can find a mascot of your own and post about them regularly, you can bring an element of fun to your marketing, whether that's social, printed or video.