If you've been carrying out your own marketing, it's possible that you've come across the term "Sitemap" when you've been trying to improve your Search Engine Optimisation (SEO). But have you ever looked into it and thought "I have no idea what I'm doing", or "I don't know what this even is"?
This post will try to explain what sitemaps are and your website would benefit from having one.
What are sitemaps?
Sitemaps are files where you provide information about the pages, videos, and other files on your website and how they're all related to each other.
When search engines find your website it allows them to find the content more effectively, which can also benefit your human users.
Think of it this way, when you're visiting a new place you've never been to before, it's likely that you're going to be using a map, or using road signs to find where you want to go. Well, a sitemap is similar to this, it's a map of your website that tells users where to find certain content and how to get to it.
Are there different types of sitemaps?
There are four main types of sitemaps you might choose to use:
XML sitemap - This is the most common type of sitemap, this is the type that links to different pages on your website and typically includes details like when it was last updated, and how often it's updated.

They come in 4 flavours -

Standard sitemap - This is the basic sitemap that most sites will have, listing all the different pages on the site itself (check out our sitemap as an example)

Video sitemap - This is specific to helping search engines in understanding the video content of your website.

News sitemap - Helps Google to find content on sites that are approved for Google News.

Image sitemap - Helps search engines find the images that are on your site.

HTML sitemap - This one is more user friendly and can help users navigate your site. Not all sites have these as the navigation is sometimes easy and comprehensive enough to do the same job.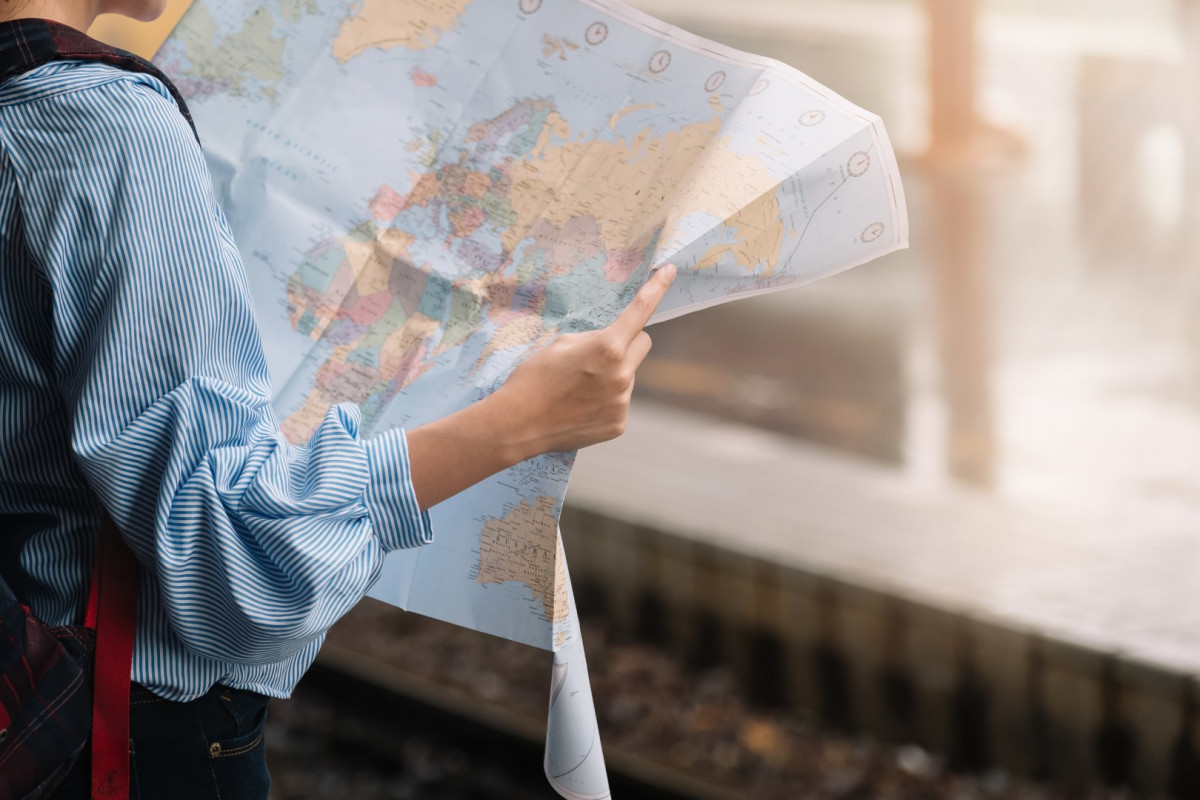 Do you really need one?
Search engines are always committed to showing the most relevant results for search queries. To do this effectively, they crawl through websites to read, organise, and index the information they find.
Sitemaps make the crawling process easier for search engines which can increase your chances of boosting your SEO ranking.
If you don't use sitemaps, search engines may not find content as easily or quickly, which is obviously negative. This in turn can hurt your web rankings; if a search engine doesn't know about a page, how can it index it?
Another part of a sitemap is assigning a priority to a page. This is done on a range of 0.0 to 1.0 (0.5 being the default). Don't be confused with thinking this is a quick way to jump ahead of other sites, however, as this only signals to search engines which pages you believe are the most important for their crawlers. That said, they may use this information when deciding what results to show a user.
For example, if you offer a cleaning service, it's likely you'll have a web page selling the cleaning services you offer. However, you might also have a blog post that discusses the advantages and disadvantages of certain cleaning techniques. If you don't have a sitemap on your website, search engines might give both of these pages equal importance, which isn't what you were aiming for and therefore harms your SEO.
Summing Up
While you might not fully know what a sitemap is, it can be a good thing to get your teeth into when you have a business website, especially for larger sites, or those offering ecommerce. The SEO benefits can outweigh the headache of setting it up and making sure you get it right.
But don't fret, if you've had a website made by us, we always include a sitemap for you. So if you think your website needs a bit of sprucing up, get in touch today.