As we launch ourselves into 2021 and wave goodbye to 2020, it's time to look ahead and see what's in the pipeline for Roseblade Media and our clients.
First and foremost, I think we need to reflect on the mess that was 2020. From lockdowns to closures, the year was a challenge for many businesses.
We are very thankful for every one of our clients who have stuck by us and supported us throughout last year, and likewise we have stuck by you. We're proud of every single one of you for making it through the year and standing on your own 2 feet, regardless of what's been thrown your way.
Welcome Courtney
Looking ahead into 2021, we have to start by welcoming Courtney to our team!
Courtney joins us to help out with social media and ensuring all our clients are seen and heard on all their social channels.
With a background in journalism and experience in writing for publications such as Wales Online, we're proud to have her join us.
Client control panel
Coming early this year is our brand new client control panel. Bringing together all your services with us, from web hosting, domain names, web design and various other projects, the new control panel will give you an overview of your activity with us.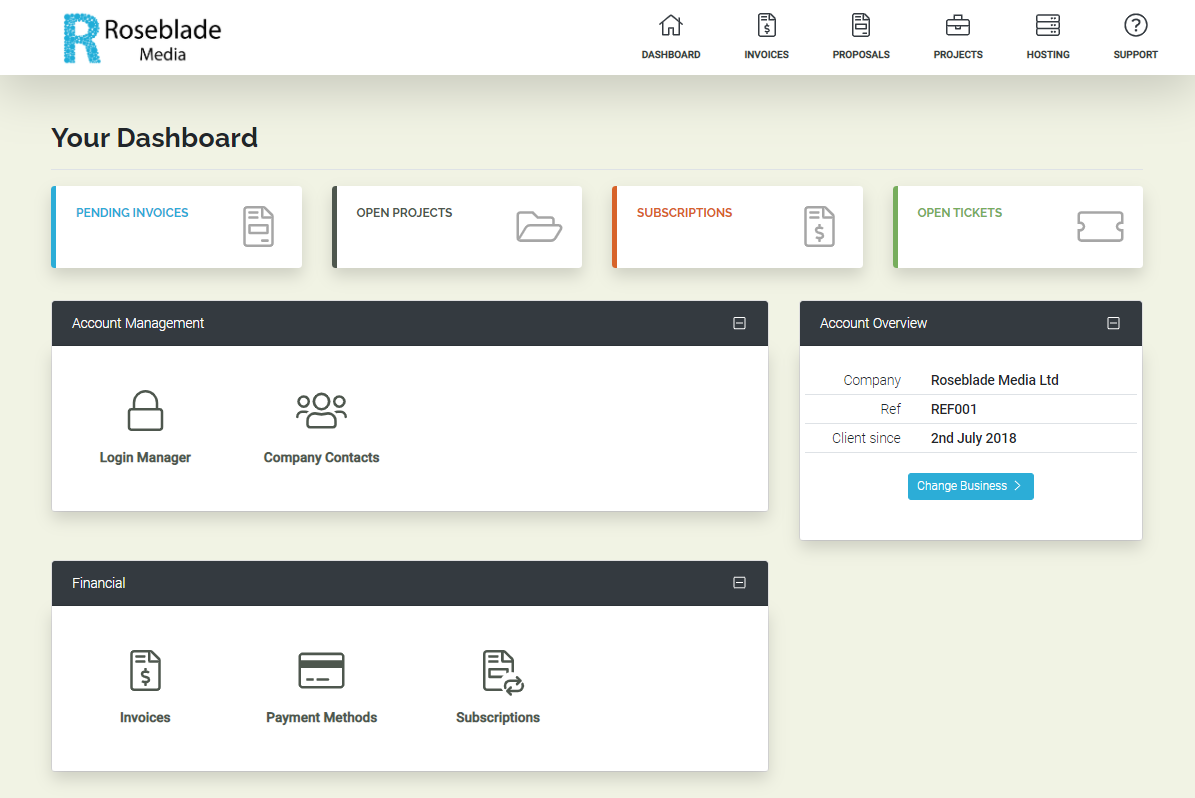 Acting as the one-stop access for all your invoices, subscriptions, hosting, domains and more, we hope this makes your lives a bit easier too. No more waiting for statements or requesting copies of invoices.
Plus, the control panel will also be home to the new ticketing system, so any support queries will go through to the right person straight away, and even walk you through some things to try to help resolve any issues or queries quicker. Bonus!
New social media packages
Social media continues to play an ever growing part in running a business and making sure you're seen.
To tie in with Courtney joining us, we're pleased to launch our brand new social media packages to help your business be seen and heard across Facebook, Twitter, LinkedIn and Instagram.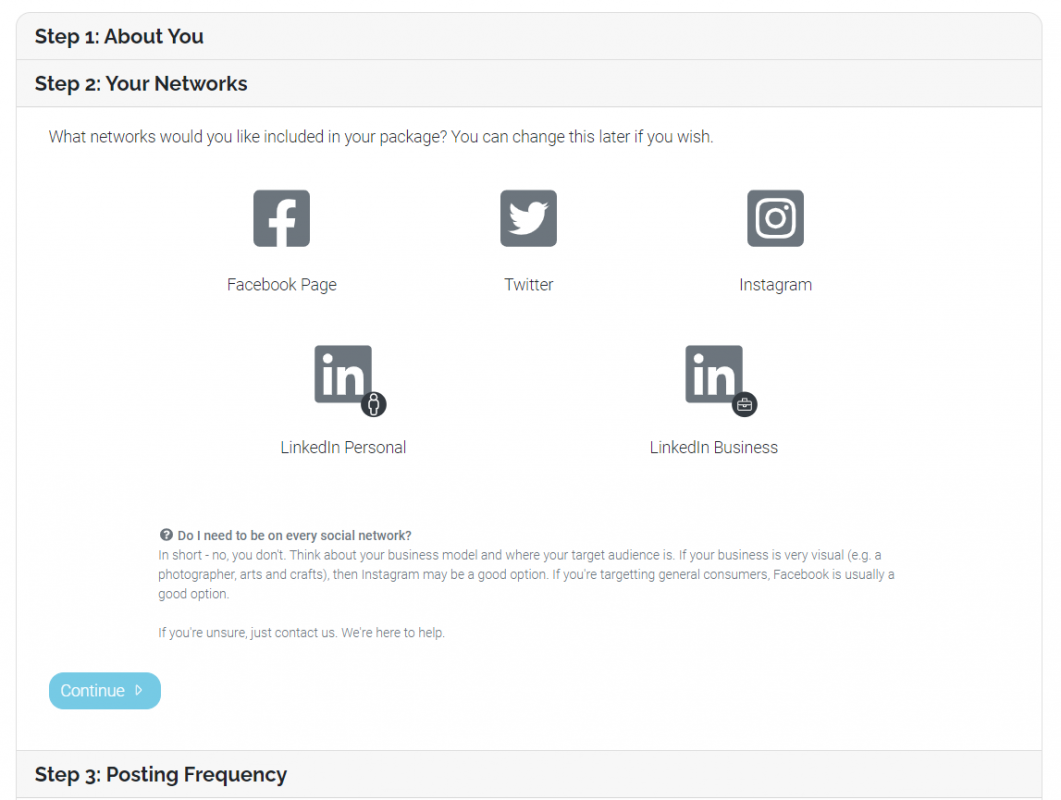 What are these new plans? Well, that's the beauty of them - you decide. You pick how often you want to appear on the social media networks and you'll see the price upfront.
Once you've picked out what you would like, our team will be in touch to make sure it fits in with your wider business and marketing goals.
We're pleased to say this went live last week, so you can check them out now and take a look at how we can help with your social media.
Print Re-ordering
We're streamlining our business card ordering process. Later this year, we'll be launching our business card creation tool, allowing you to re-order cards for new and existing people on your team, with ease.
It will be as simple as entering a few details, seeing a preview and confirming it - job done!
In a similar way, we'll be introducing a quick way to re-order flyers, headed paper and other printed items, all through your new client control panel.
Making business easier
As part of our commitment to local businesses, we're in the process of piecing together plans for new platforms to help make selling online easier and more straightforward.
Whether this is enabling you to sell online with delivery, or offering a new click and collect service, we're open to ideas - just drop us a tweet or message and let us know what you want to see.
New Services
We're looking to introduce more services to continue to give your marketing a boost and help you be seen, be found and be heard.
Watch this space for further news throughout the year.