SEO - the 3 little letters that can mean the make or break for some websites. Search Engine Optimisation is something that will be a forever ongoing job - just as you get on top of one thing, another one changes.
For as long as customer journeys start on a search engine, it will play a key role in a business marketing strategy. But while many businesses look to make a quick win with SEO, it's very much a long game.
But don't panic! We've got a few things to check which can help.
1. Carry out a title and meta audit
It may seem obvious but it's a common thing to miss; each page on your website should have three key elements right at the top of the page:
A unique page title
A meta title
A complete meta description
While it's true that search engines such as Google don't use the meta tags for ranking, they can still be seen on a search engine results page (or SERP for short).
Meta tags should be helpful for potential visitors, and at the same time, they should be kept relatively short but also relevant.
Carrying out an audit regularly (say, once per week or month, depending on the size of your site) can help you keep on top of these things and reduce the number of errors.
2. Setup, use, and monitor Google and Bing Webmaster Tools
Of course, there are many search engines out there, but Google and Bing include a big chunk of the market share. How these search engines actually work, will forever remain a mystery, but you can easily find out what people are searching for to find your website, for free.
They come packed with useful tools, including ways to view common search terms (including an average position on the SERP), identify errors and re-submit pages to be indexed, submit and check sitemaps, and much more.
You do need to verify your site ownership, so not everyone can view this data for any site (that would make things too easy for competitors after all!), but once it's up and running, it's a great way to keep on top of things.
Sign up for free:
3. Set up and use Google Analytics
Want to know where people are coming from to get to your site? Want to know what they were looking for or how long they spent on your site?
Google Analytics is a great free tool (yep - another one!) which can help you access rich data about your visitors.
It even links into the Google Webmaster Tools so you can view all the data you need to in one place.
Analytics requires a small bit of code to be put on your website, but once this is set up you can view key statistics about your visitors (anonymously, of course), including a real-time view.
4. Monitor your links and make sure they're still working
Remember that amazing blog post you wrote 2 years ago with links to various other websites? Well, some of the links you included are broken - the site closed down, and they no longer work.
Whether this has a true effect on SEO is debatable, but it's a bad user experience nonetheless.
Tools such as Dr. Link Check will scan your site (yep, it's free!) for all your links and check them.
It also gives you some cool information about them too, like the types of link and the various protocols and redirects.
5. Monitor page loading times
Like number 4, this can lead to a bad user experience too. Not many people wait much longer than 3 seconds for a page to load, so you need to keep things pretty speedy.
Google Pagespeed Insights is another tool (you guessed it - it's free!) which can evaluate your site and give you some pointers on how to speed it up.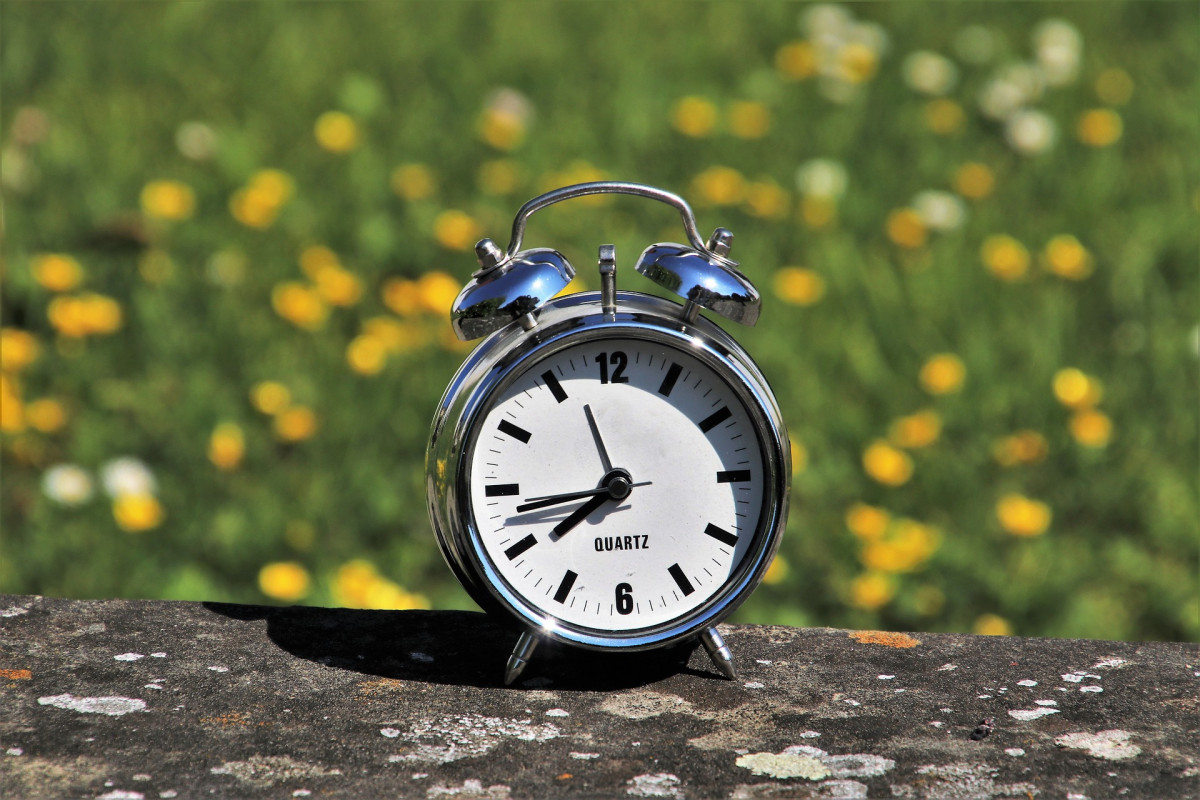 You may think you don't need to worry about this because your site was speedy when it launched, but let's put this into a scenario. You've launched a blog and it's gained some epic press coverage and backlinks, and suddenly people are flooding to your site.
You might have a very good scaling system set up to deal with the increase in traffic, but on shared hosting, for example, more traffic on the server can lead to sites slowing down.
6. Maintain a low bounce rate
The bounce rate is the percentage of visitors who view your site and leave after viewing just the one page, so they "bounced" off.
The lower your bounce rate, the better. But it's not uncommon to see webmasters struggle with their bounce rate. It can suggest a few things - from the content being difficult to find, to it being irrelevant.
Monitoring your bounce rate can help you fine-tune your landing pages and work out what's working and what's not. Updating your content, making sure it's up-to-date and relevant will certainly help you stay on the right track.
7. Keep your content up to date
Tying in with number 6, keeping things up-to-date is not only good for helping keep your bounce rate low, but it offers a good user experience overall too.
Can you remember the last time you visited a website looking for information and found it was from 2012 and now irrelevant? It's not a good experience and it will just push people over to another site.
Performing a regular content audit can help, or even set reminders to review the content regularly. Some content management systems can do this for you and just give you a reminder when the time comes.
Rounding Up
SEO takes a bit of mastering to get right, and it's not something you can do once and forget about. Trends, algorithms and best practices changes on a regular basis. Although the bedrock of SEO stays fairly constant, you still need to try and stay on top of these to ensure your website remains successful.