You can promote your sports team in several ways, but the main aim should always be to engage your local audience. After all, you're trying to entice people to come along and join the club or sponsor a team they have a connection to.
Effective marketing can mean the difference between a team being cheered on at every match or playing in front of empty seats. But it can also be the difference between having shirts full of sponsors and not having any sponsors at all.
If your team can nail its marketing, the sky's the limit. So, let's take a look at some of the marketing techniques you can use to promote your team.
1. Have an up-to-date website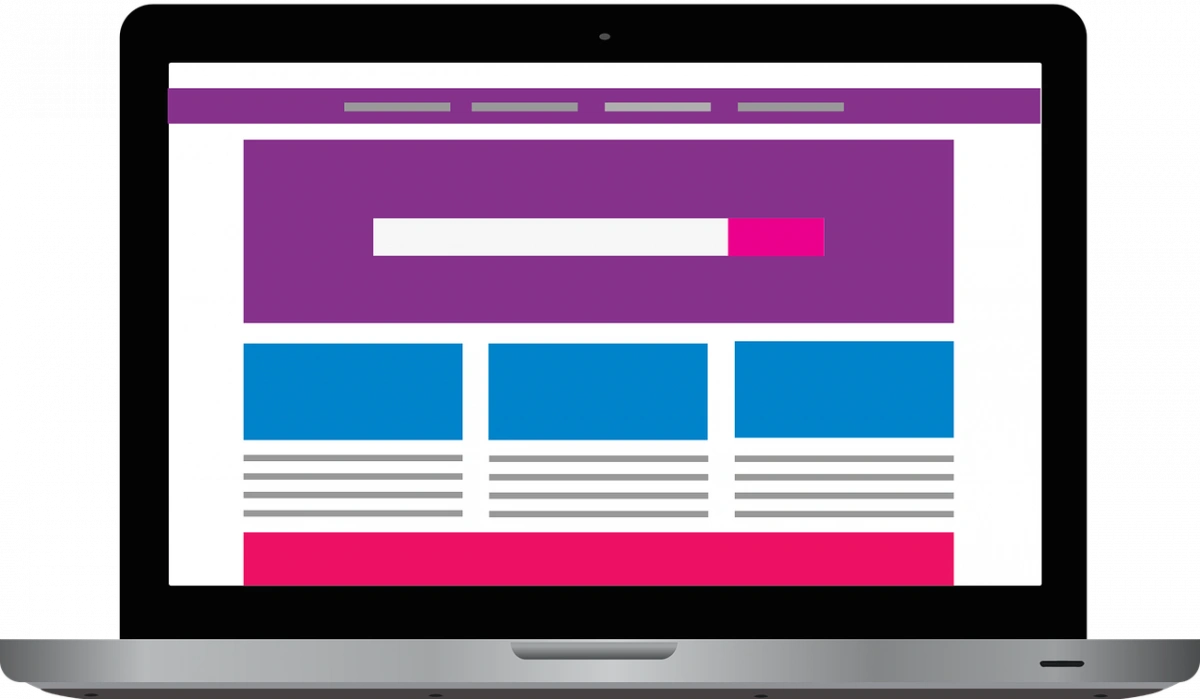 If you can log on to your website and make the changes yourself, this can be a great help when it comes to making sure it's up-to-date. Otherwise, you're at the mercy of the developer and their time scales and pricing. But what things should you be checking?
Are the colours used accurate?
Are the team photos showing this season's kit?
Have there been changes to your training schedule?
Is your site showing the scores from your latest matches?
If you can answer these four questions, you're well on your way to making sure your website is up-to-date.
The more up-to-date your website is, the better it reflects your team and the more likely you are to appeal to your target audience. However, if your website looks outdated, it could potentially turn away your supporters, who could be left wondering whether you're still running.
2. Promote your team on social media
Your team doesn't have to be on every social media network under the sun, but we recommend at least being on one or two. For targeting your local area, we would recommend at least being on Facebook and X (formerly known as Twitter). However, if you want to be a bit more adventurous and reach a wider audience, then also have a look at TikTok.
If you're not sure what to post, try the following:
Matchday team announcements
New kits
New sponsors
New players
Matchday results
Short clips of gameplay and training sessions
You don't have to stick to these types of posts; aim for what feels natural for your team and come up with your own content ideas.
Also, don't forget to share your posts to local groups and networks to help spread the message in the locality.
3. Utilise printed materials
Whether you realise it or not, there are vast opportunities to use printed materials within sports clubs. If you have permanent grounds that spectators attend, you could consider having programmes printed that contain adverts for local businesses. Materials such as these double as both advertising for your team and a revenue stream from the advertisers.
If you need something quick and simple that can be handed out anywhere, a good place to start is having flyers. Flyers can be especially effective if you correctly identify your target market and make sure the flyer speaks to them. If you're not sure what to have on your flyer, there are two routes you can go down:
Generic flyers - advertise your team and what time you train, and inform your audience about anything they need to know about what you do.
Matchday flyers - advertise when and where your matches are; the more spectators that turn up, the more opportunities you have to entice them to try the sport.
4. Win games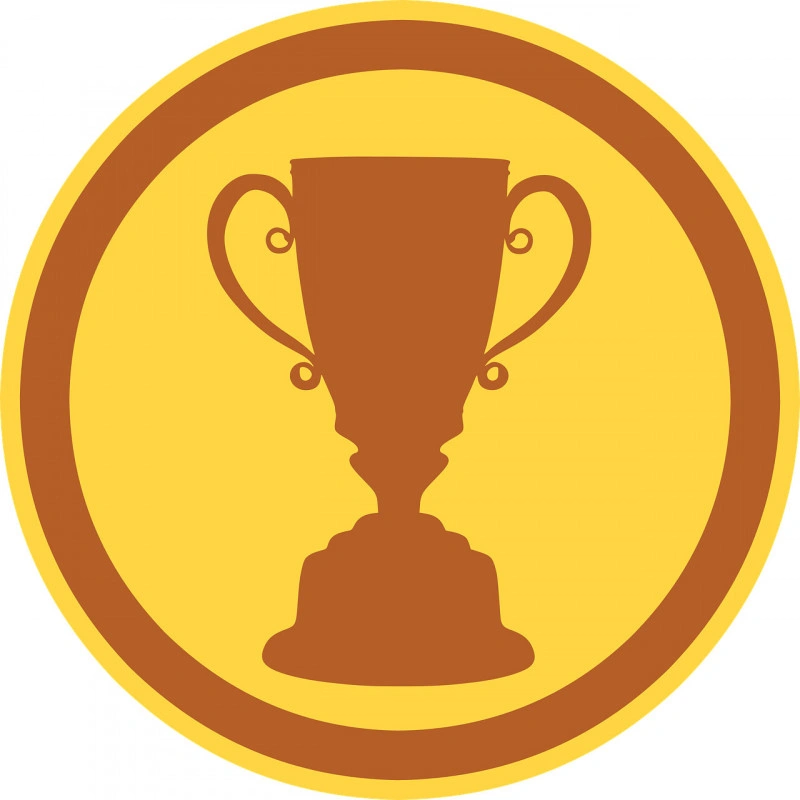 You want people to be excited about your team, what better way of achieving this than to win games?
If your fans are turning up to matches and witness you losing again and again, you'll find they won't stay fans for long unless they have some other connection to the team; they'll move on to a team who are winning their matches.
If your team is still in development and is not yet able to play competitively, you can still invite spectators to your training sessions and start building excitement for when you are ready to start.