Even at the best of times, maximising your centre's potential and being fully booked can be a challenge.
So when a recession raises its head and threatens the economy, alongside a cost of living crisis, it can be challenging to say the least.
To help make sure you're on the right track, here are some simple marketing tips you can action today and help you boost your occupancy rate.
What is occupancy rate?
If you're new to this industry, you may not be familiar with this metric.
It's a simple one, but it can help identify how well your tickets and sessions are being booked.
Occupancy rate is calculated as -
Total number of bookings
-------------------------  x100
     Total Capacity
As an example, if you have a capacity of 50 places and sell 40 tickets, this would be (40 ÷ 50) x 100 = 80%
It's a common metric in the hotel industry, but it can be useful to measure how well you're doing wherever there's a capacity involved.
Make the most of social media
Even as a small business, you should be identifying where your audience is.
For example, if you're not targeting businesses or professionals, something like LinkedIn is unlikely to be a good choice.
But once you know where you should be, make sure you're there. Don't just create a Facebook page and hope people will follow you if you're not keeping it up-to-date and active.
Use a professional photographer
With all the tech you can hold in your hand, you'd think a phone would be a good substitute for a photographer.
However, a photographer comes with all their expertise and experience, which can really make your attraction stand out.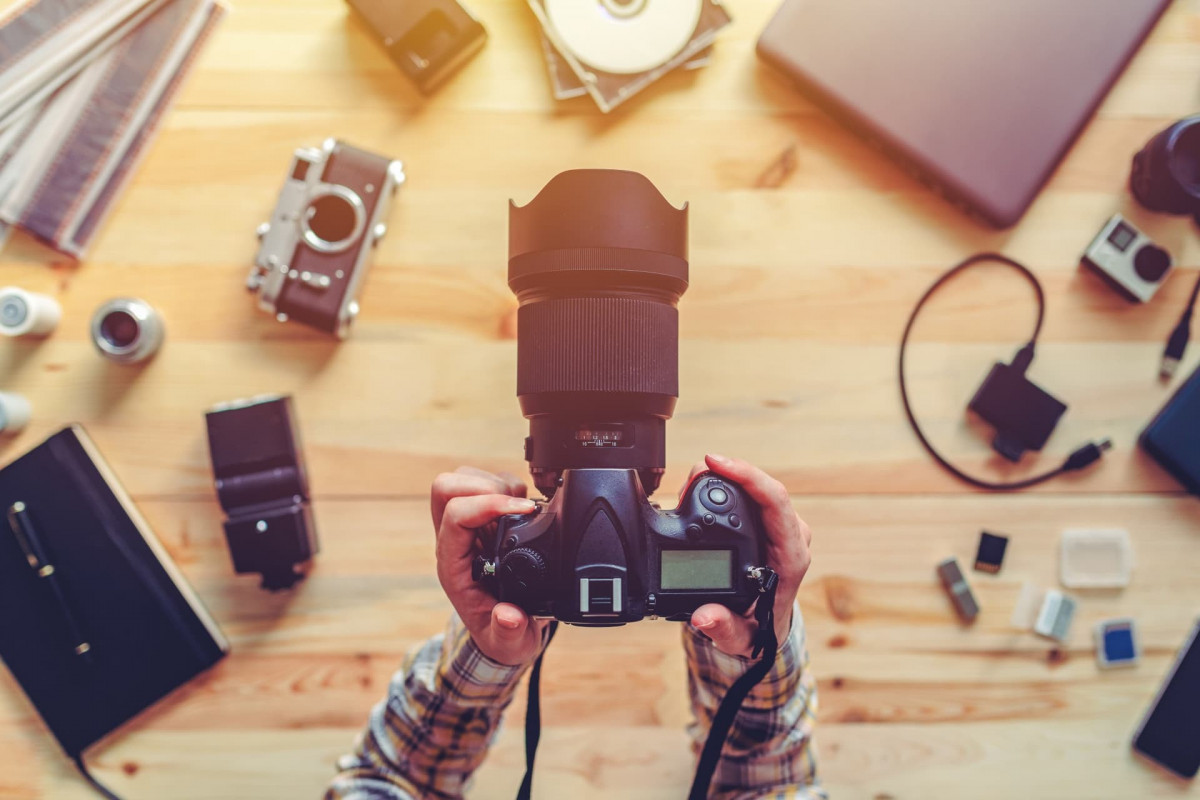 Use the opportunity to capture your venue, visitors having fun and enjoying themselves, and your team. People love to see the human side of businesses.
Spruce up your website
Despite what people think, a website isn't a "once it's done, it's done" sort of thing.
It's a living, breathing part of your business. You should be keeping it up-to-date, not just with information and content, but also with the design and structure too.
If a website doesn't change and it's the same old, does it really encourage new visitors, or even entice people back again?
Partnerships
Building a name for yourself can seem like an uphill battle to begin with. Partnerships are a great way to help speed up the process.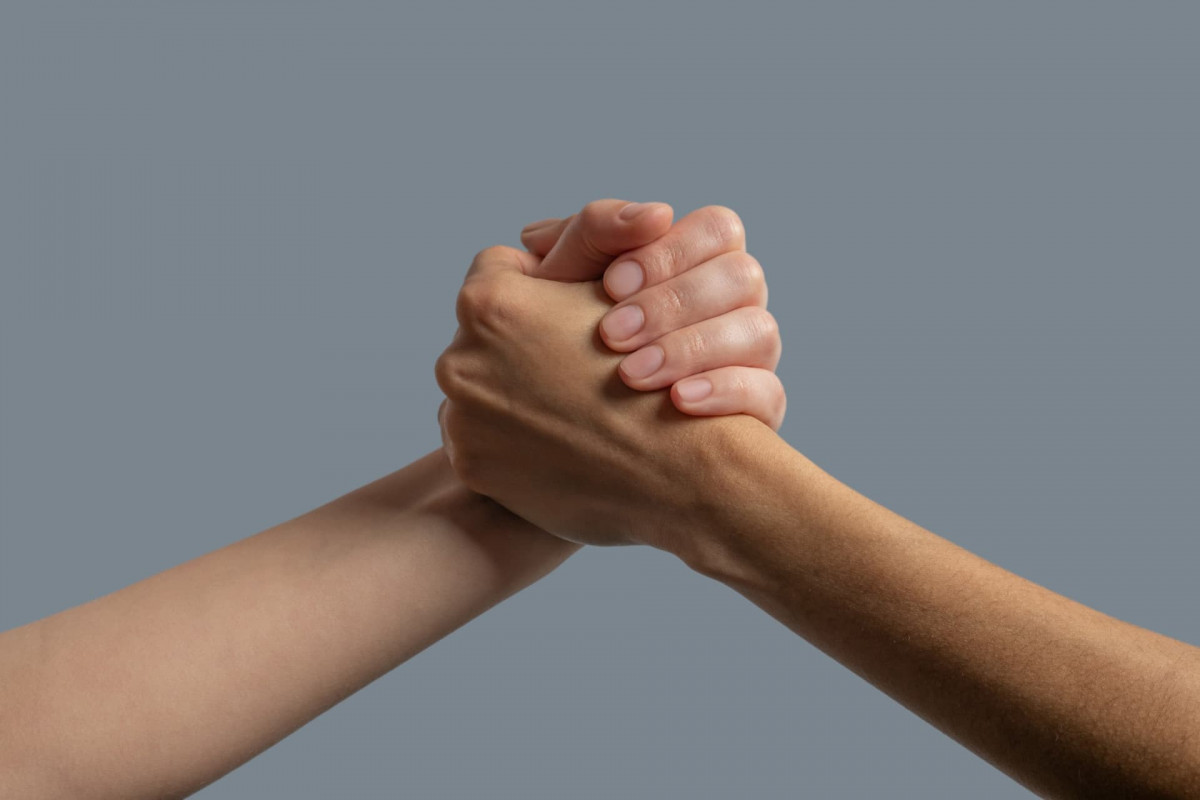 Who do you partner with, exactly?
Good question! And like most good questions, the answer is - it depends.
Just like I mentioned about social media above, think about your target audience and where they are.
Targeting school-age children? Try schools. Targeting teens? How about colleges? Targeting adults? Workplaces, gyms, even hairdressers - if it fits.
Encourage referrals
Similar to partnerships, encourage referrals from your existing customers.
If they enjoyed their experience, then chances are, they will come back. But why stop there? Why not encourage them to invite company?
Something simple like a "Bring a Friend" voucher offering a discount could do the trick. It doesn't have to be massive, just something to make it seem attractive.
Where next?
What do you do? What do you try?
The answer is, you guessed it, "it depends".
Always keep your target market in mind. If you're not where they are, it's wasted time, but also a wasted opportunity.
But hopefully, these little tips will help you put your best foot forward and move in the right direction.